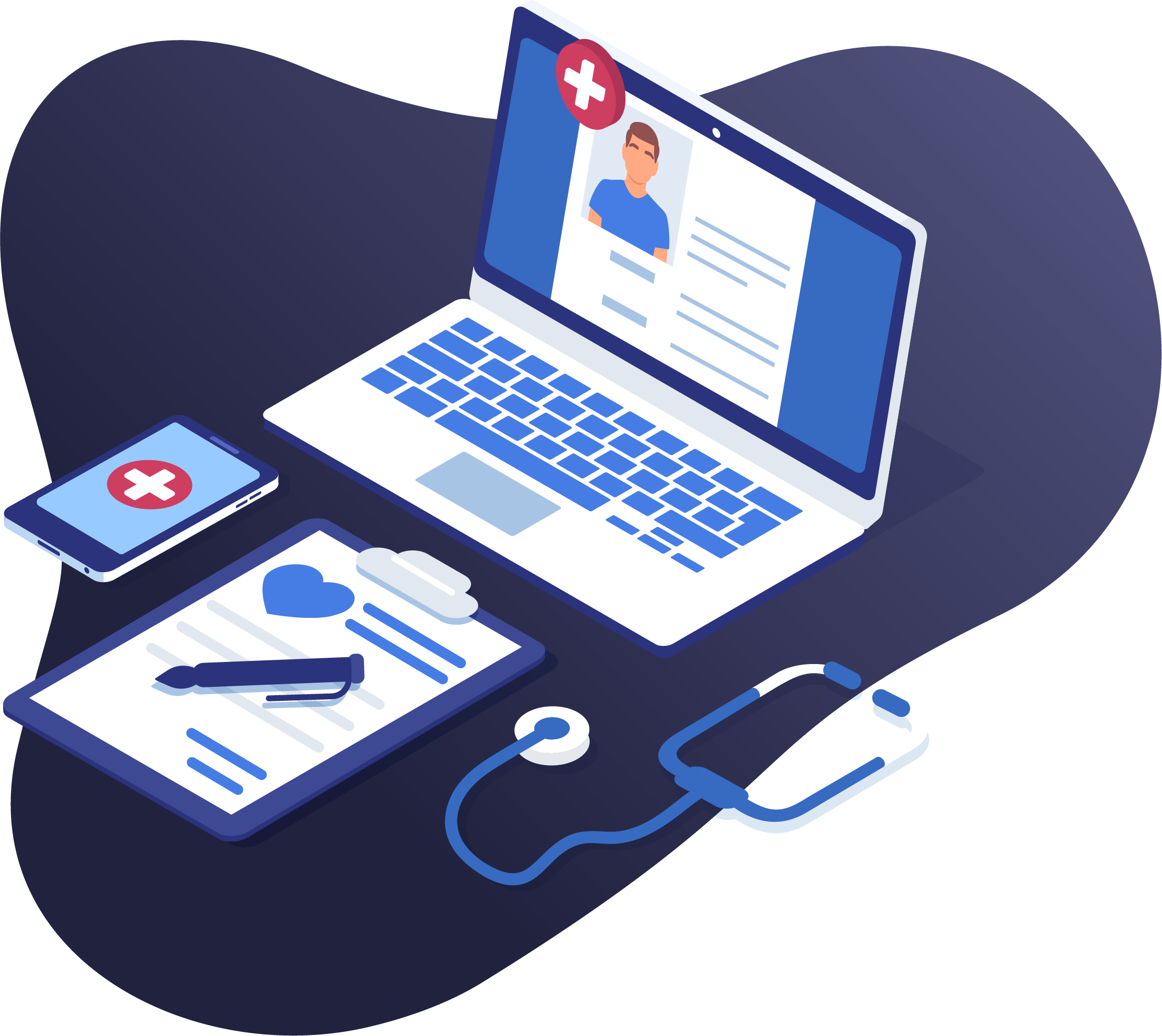 Equip Your Billers with the Tools They Deserve
The job of a behavioral health biller is one of the most complex in all of healthcare. (Seriously, we feel for all you billers out there!).
They've got to be experts in both inpatient and outpatient processes. They've got to navigate two sets of claim types, codes and policy guidelines.
And then, when it seemed like things couldn't get any more complicated and regulatory, COVID-19 emerged as a new, unprecedented wrench in the billing environment.
Now, as many financial teams are billing from the comfort of their homes, they require a financial platform that transcends the challenges of performing their tasks virtually and remotely.
As a result, we worked with a few of Sigmund's own finance experts to create a Behavioral Health Biller's Checklist that highlights the financial tools that truly empower billers.
In this handy checklist you'll find:
4 EHR tools your billers need and deserve to perform to the best of their ability
How these tools contribute to an organization's operational and treatment success