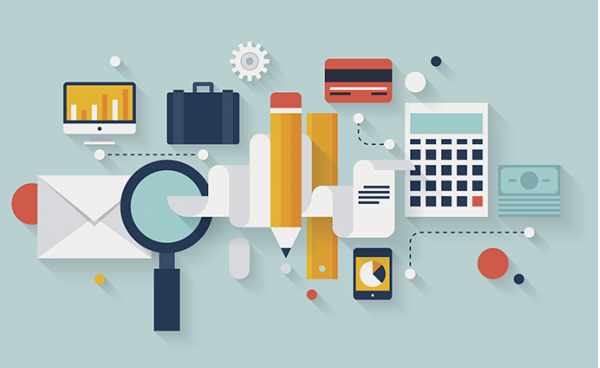 Does your
Revenue Cycle Management process guarantee financial health?
Revenue Cycle Management that is intuitive, effortless, and flexible.
Our team of behavioral health billers can deliver a variety of RCM assistance, from complete billing/collections services to specific financial projects or consultations.
You shouldn't have to settle for anything less. Billing and revenue management generate the resources that fund every treatment aspect of your operation. In order to deliver the best care possible, providers must be able to trust in their financial processes.
In behavioral health, those processes can be especially complex and mistakes can be quite costly. And that's not even counting how demanding mental health and addiction treatment can be.
That's why Sigmund offers a full spectrum of RCM services to our clients. We wanted to make sure we'd be able to take on an organization's billing burden whenever necessary.
No matter your exact needs, Sigmund can provide an RCM solution that is tailor-made for the complexities of behavioral health and addiction treatment.
Interested in learning more about our RCM services? Fill out the short form to the right.
FREE Analysis of your financial process